Posted on
By Marianne Janssens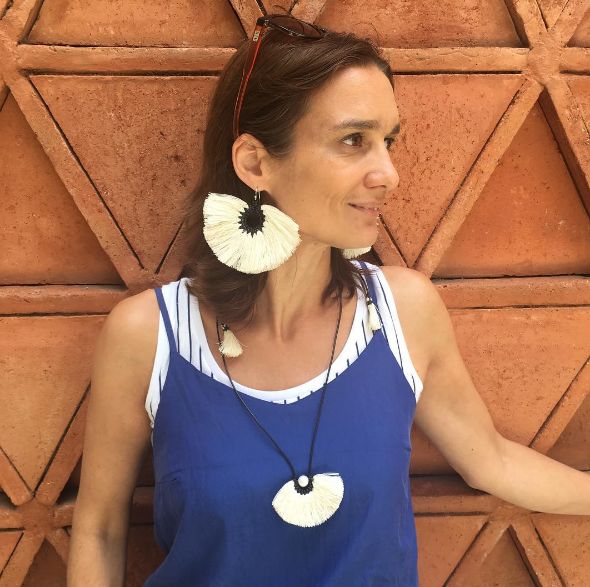 After 17 years of being immersed in the Mexican culture through marriage, family, friends,
work experiences and a lot of stays in Mexico … it think it's time to unveil this underexposed
side of Mexico. No stories about mariachi, telenovelas, men with moustaches, tacos,
hammocks and all-inclusive beach resorts. But stories about the creative industry in Mexico.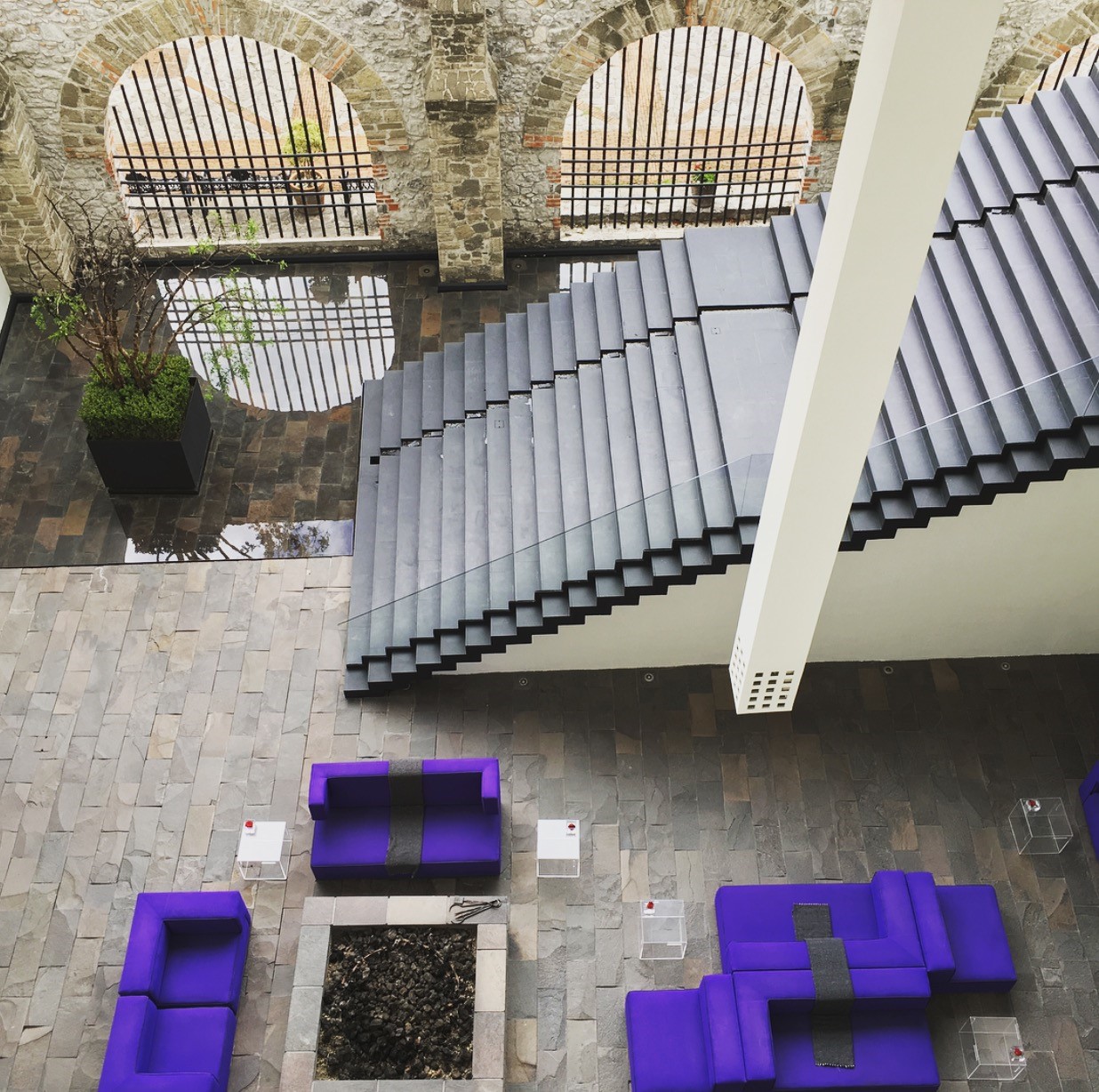 Hotel boutique La Purificadora, Puebla, Mexico by LEGORRETA+LEGORRETA & Serrano Monjaráz Arquitectos
(C) Marianne Janssens
Mexico City is the New York of Latin America. The contemporary architecture in combination with the intensive
sun & light and the versatile landscapes throughout the country keep on fascinating me.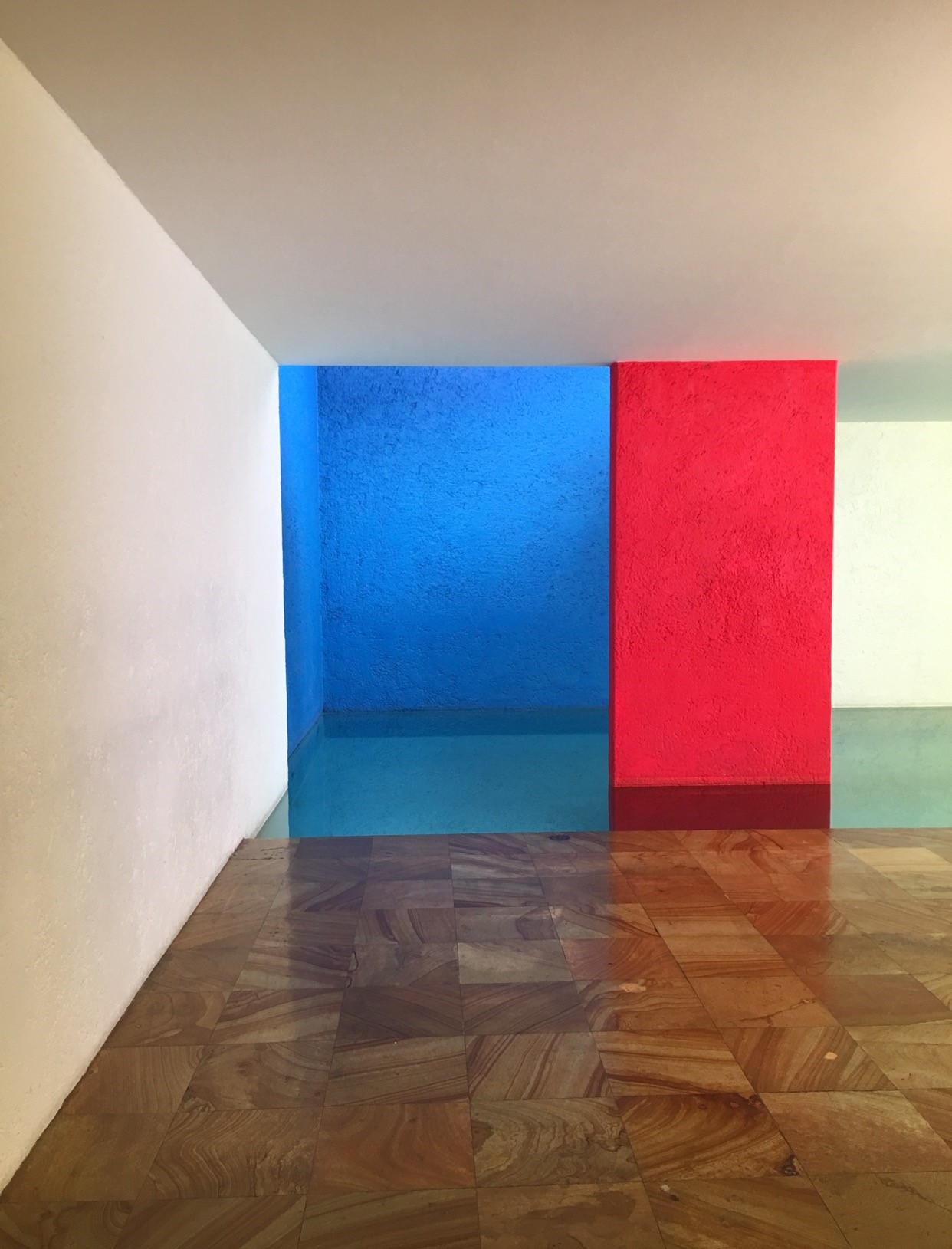 Casa Girardi by Luís Baragán (c) Marianne Janssens
There is coming up a huge generation of driven designers translating a deep respect for authentic materials &
techniques into contemporary design objects. These young entrepreneurs are often socially engaged, proud of
their rich traditions and happy to create long term and ethical partnerships with local artisans.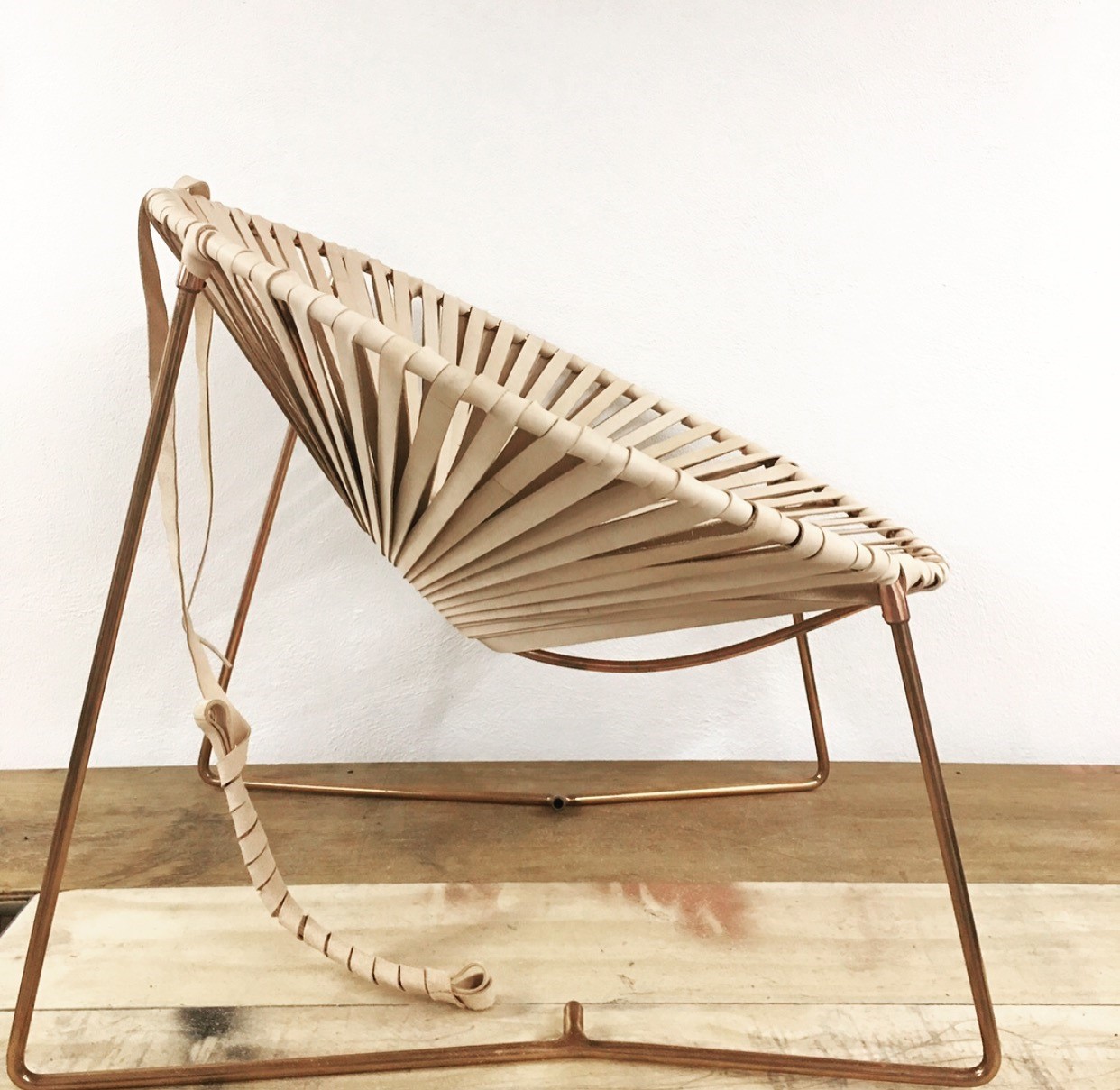 Cali Copper & Leather Chair by LéonLéon Design (c) Marianne Janssens
In Mexico, you find everything. You only must know where to look. Beyond the classic travel guides. KUUN is a brand
concept of telling stories & selling handcrafted design objects. No matter which of both triggers you most, be
welcome and let me guide you into the world of contemporary Mexican design & architecture.
x
Marianne
P.S. interested in following KUUN? Sign up to the KUUN newsletter!