When I was younger the waist bag was my favorite accessory on festivals. But I admit, it was a practical item and not a fashionable one. And guess what, I still have it but I never dare to take it out anymore. Can you imagine how happy I was when fanny bags became fashionable this year … and even more when I discovered this beautiful collection in Mexico!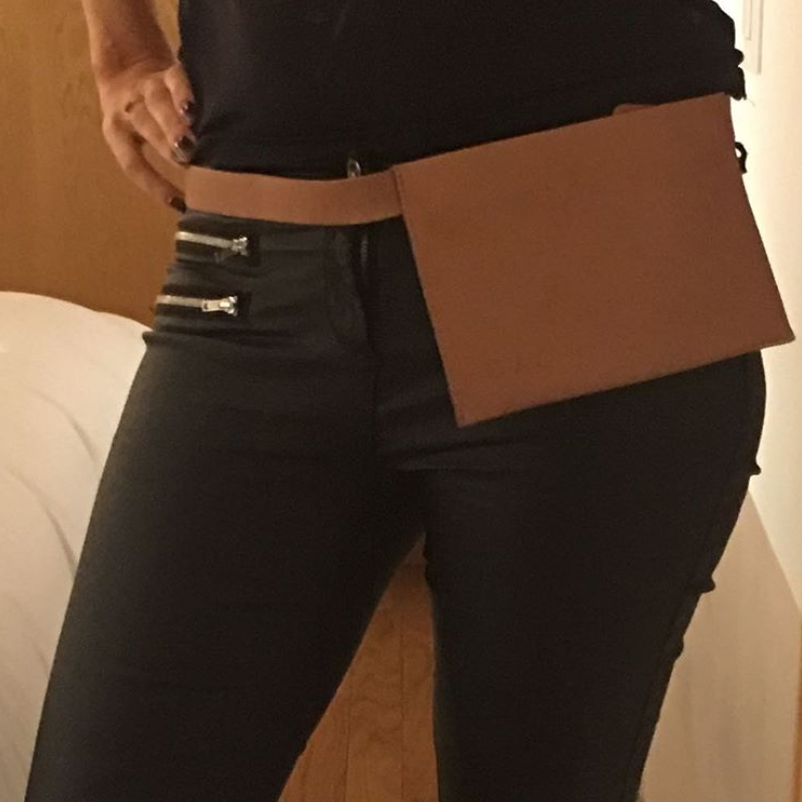 This collection is designed and handmade by two young Mexican women who's intention it is to create useful and timeless accessories, without unnecessary or luxurious elements, and with the key premise of avoiding waste. There is no doubt I am found of the minimalist design, which makes it suitable for both men and women. But even more interesting is the sustainable story behind it. Each piece is unique, since the designers deliberately choose to keep the imperfections of the animal skins, making each object unique and unrepeatable.
You can wear the fanny  bag in many ways, which explains the several names that are used for it: waist bag, shoulder bag, bum bag, .... The model is available in several colors: black, blue, camel, grey, taupe. The black model is the most favorite one. But if you really want to make a fashion statement, choose for color!
Getting into it? Shop the collection here!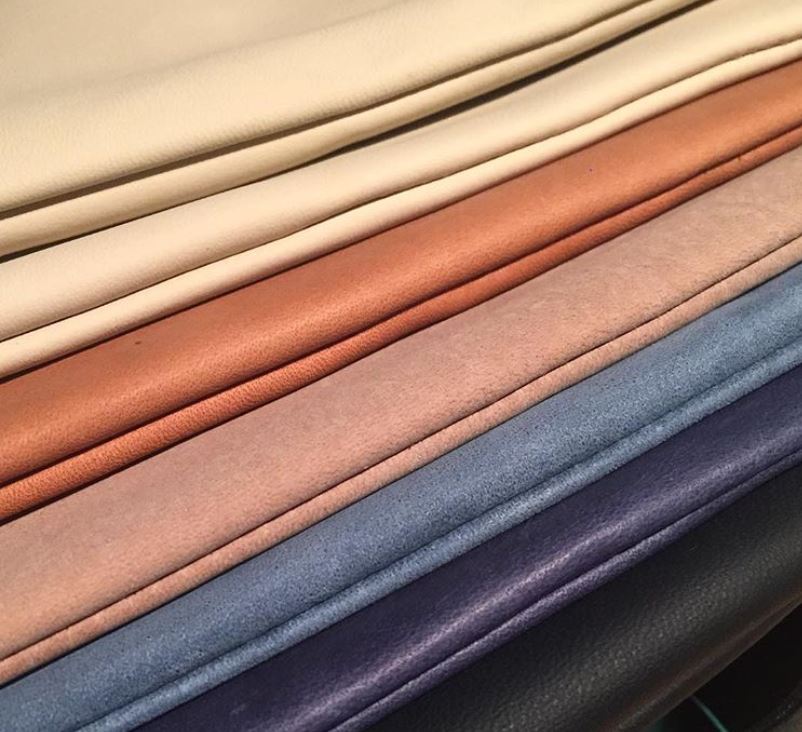 More updates on Mexico/design? Subscribe to our mailing list