Posted on
By Marianne Janssens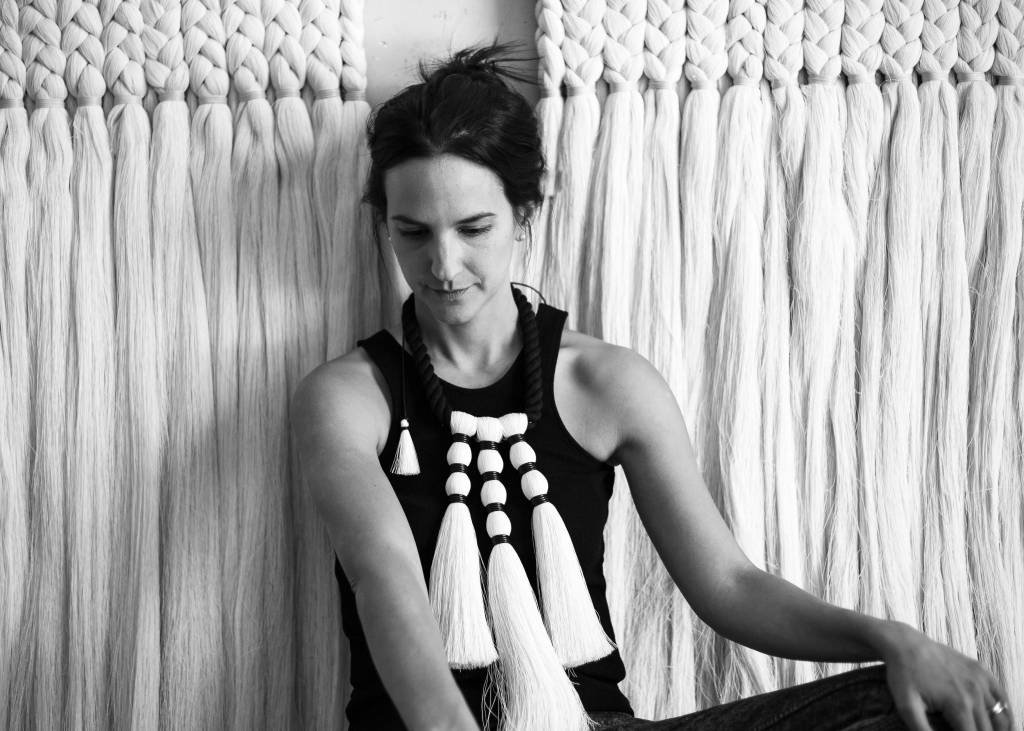 If you look for an accessory that no one else is going to have, Caralarga is your best choice. It is a Mexican brand of handcrafted jewelry, inspired by nature. By the unique choice to work with 100% raw materials of nature, the designer seeks to preserve the simplicity & natural beauty of pure materials.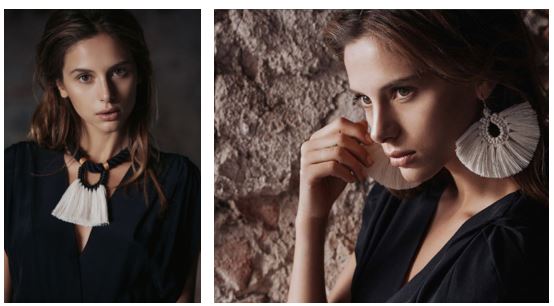 Ana Holschneider is the designer & owner of the brand. When I first saw her collection, it impressed me immediately how easily Ana introduces natural essence in jewelry; a product by nature associated with luxury and abundance. And this natural essence goes beyond the jewelry. When wearing Caralarga, you automatically dress in the same harmonious way; creating a pure and self-conscious look.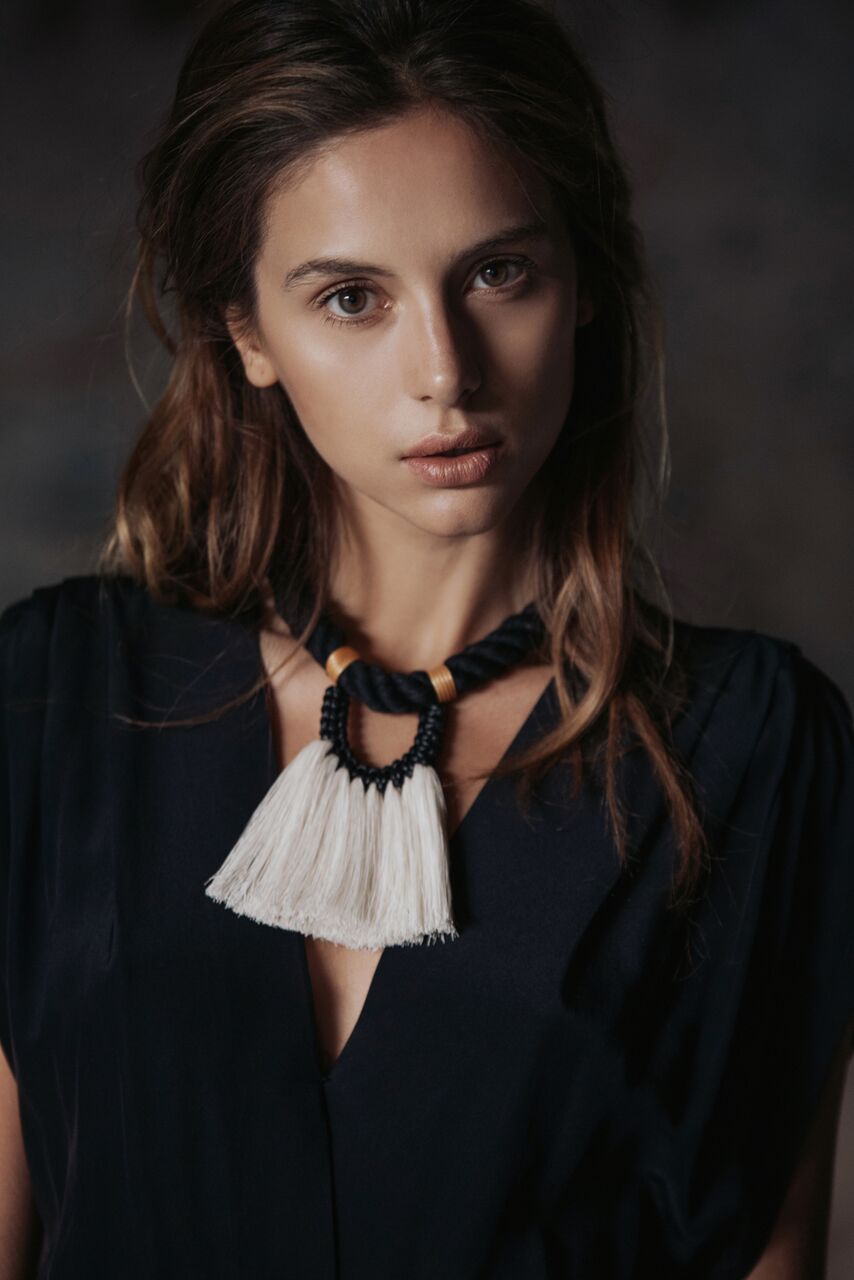 It shall not surprise that Carlarga is loved among fashionistas and regularly pops up in fashion shows & magazines like Mexico Vogue and recently the Belgian ELLE.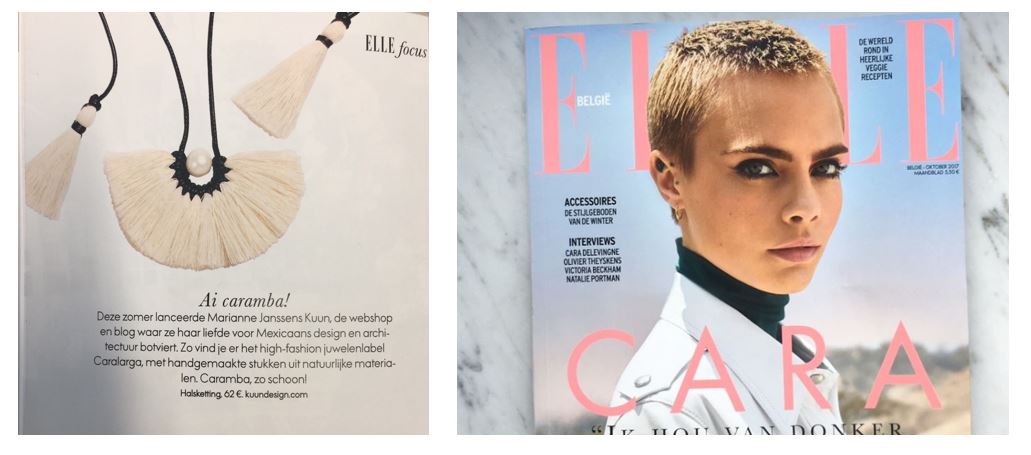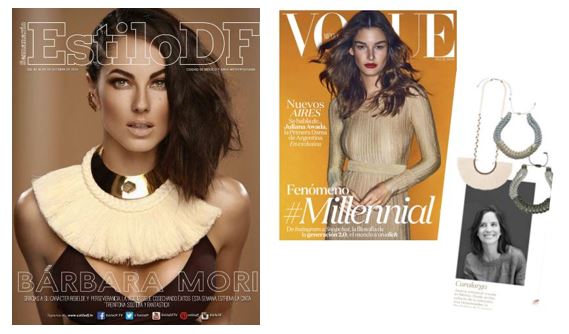 The brand name Caralarga refers to an Aztec warrior, a character of the book The heart of Jade by Salvador de Madariaga. This pre-Hispanic brand name is a tribute to the Mexican roots & culture which you can feel through the designs. Caralarga is also a social brand working with local artisanal women, honoring the fact their hands bring the value of the Mexican traditions and culture to every costume. Every piece is 100% handmade.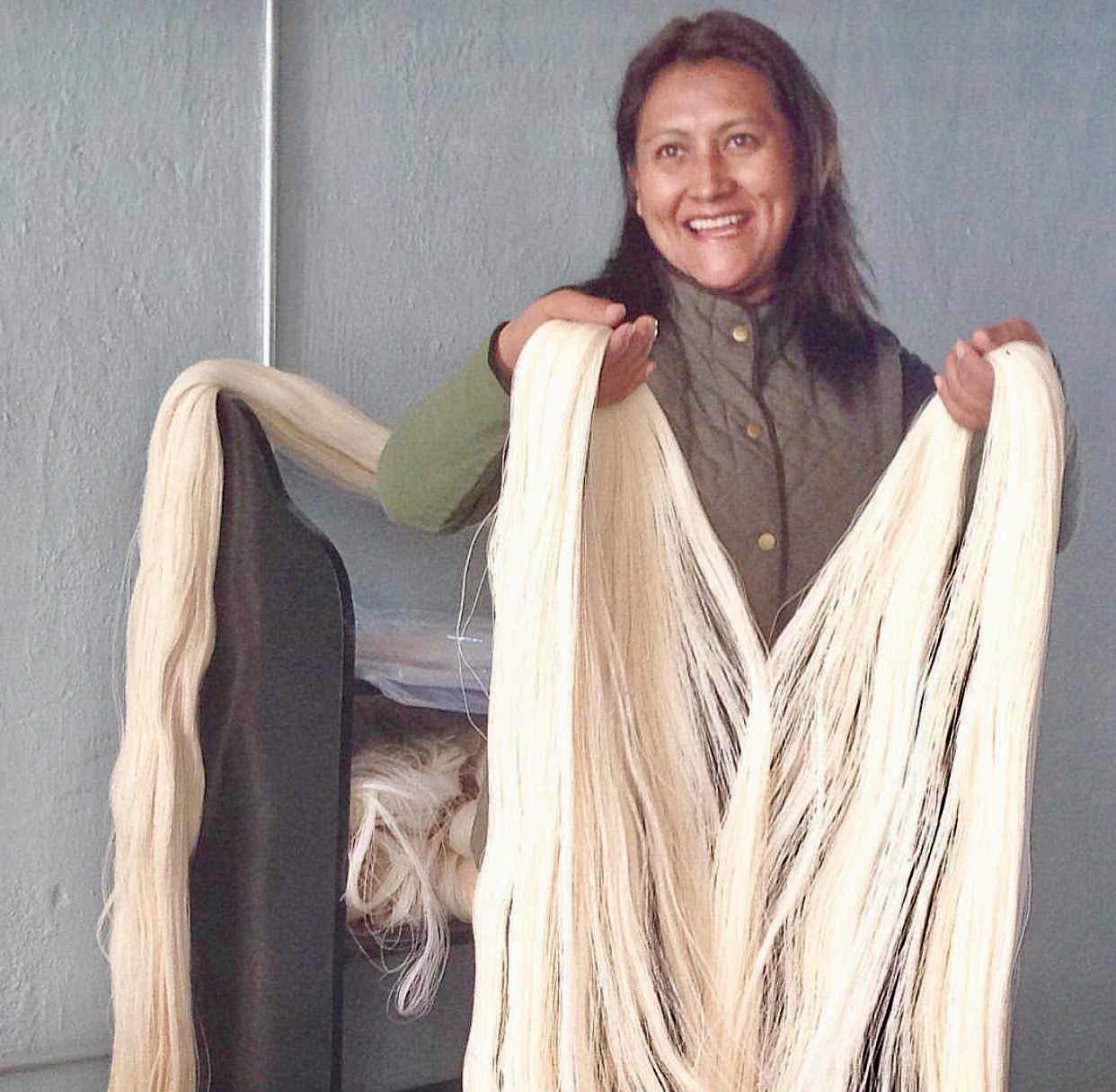 X
Marianne Janssens
P.S: Interested in following KUUN? sign up to the KUUN newsletter !