Posted on
By Marianne Janssens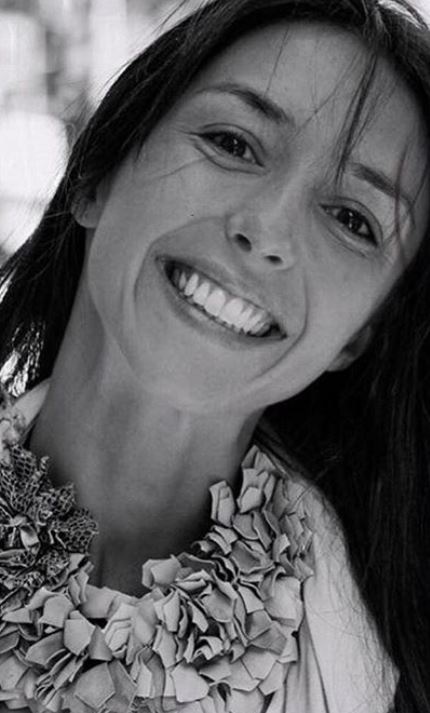 Today is International Women's Day. Did you know that all our products are designed by female entrepreneurs or are the result of an equal partnership between husband and wife? Today I like to put designer Delfina in the spotlight, an Argentinian interior architect who settled in Mexico City a few years ago. Together with her mum she brought out the jewelery collection TORQUEM from which you can find some items in webshop kuundesign.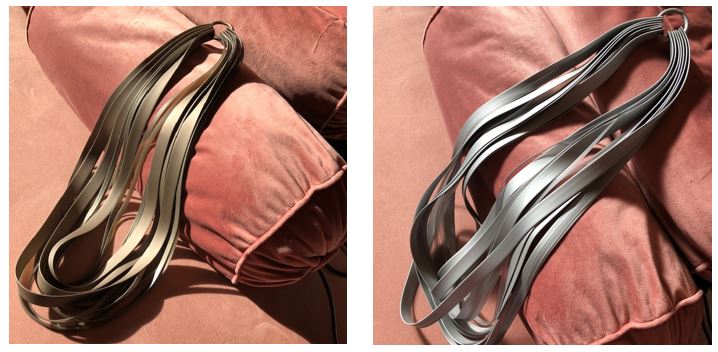 Torquem necklace bronze and gray (c) KUUN design
I met Delfina during the Design Week in Mexico City in October 2018. My eyes went straight to the beautiful necklace she was wearing. I was intrigued by the linear composition of this jewel and the  mysterious material it was made of. It seemed like she was carrying a work of art. I knew immediately: "I want that necklace too!" I like to introduce you to Delfina and the story behind her collection.
Delfina, what motivated you to release a jewelry collection in addition to your work as an interior architect?
My mother, Karina Conen, who is a visual artist, discovered the "polyvinyl" material a year ago in Argentina. She was looking for new materials for her paintings. She started with it and came up with the idea of ​​necklaces. She sent me a few designs. As an interior architect, I immediately saw the beauty of this material. During my next trip to Argentina we started to make samples. We realized that polyvinyl is a great material for dressing up the modern woman, for every day, on every occasion. So we started thinking about the first collection.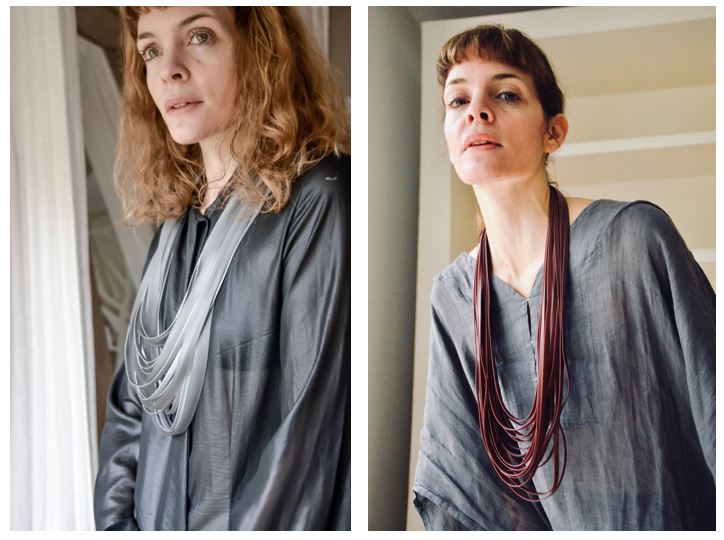 Torquem necklace gray and burgundy (c) Finiiri
Can you tell us more about the material polyvinyl?
We use recycled vinyl. It is only possible in Argentina and Italy to have it cut in this way. It is therefore very unique to use this as a jewelry material. It is also a very light material which makes these necklaces very portable. The necklaces do not weigh or are not in the way.

Torquem necklace gray and burgundy (c) Finiiri
Where do you get your inspiration?
In Mexico I became very fascinated by the culture, the colors, the people and the strong artisan craftsmanship. Furthermore, our inspiration comes largely from nature. We always try to use a gray palette, with neutral or earth colors. We see our necklace as a decorative object, an icon, a (functional) work of art ....
Today is International Women's Day. Which women have inspired you?
First, my mother. I am very happy to do this project with my mother, whom I very much respect and admire as an artist.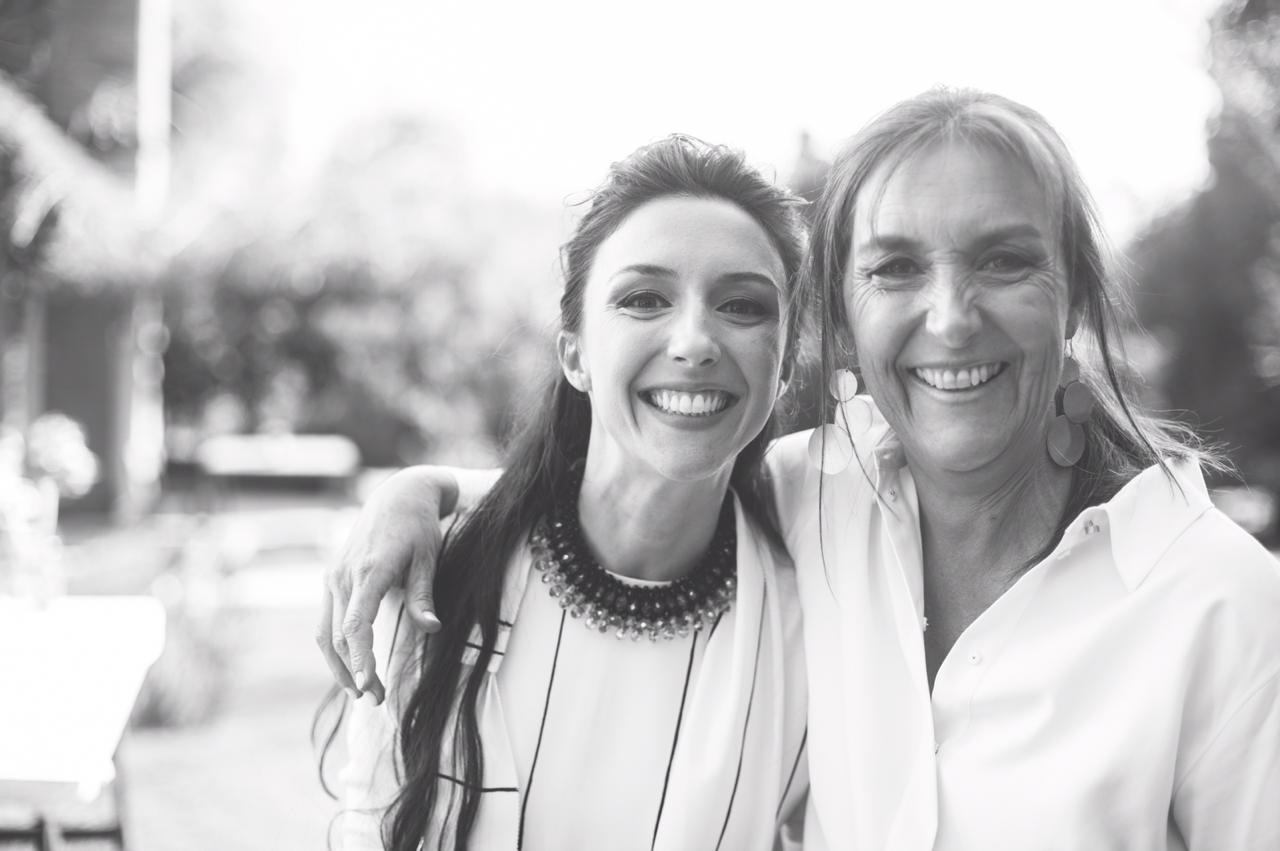 I also like to use an inspiring quote from artist Louise Bourgeois:                                

For fans, shop the collection of necklaces from Delfina kuundesign webshop. Attention I only have four pieces in stock at the moment. Limited edition!
Marianne
More updates on Mexico/design? Su bscribe to our mailing list