Dear KUUN lover,
Did you know that our stock has again been supplemented with all sizes and seven colors? All of our small, medium, large or round glasses, jugs and bottles are available again! Don't hesitate and order your favorite pieces now.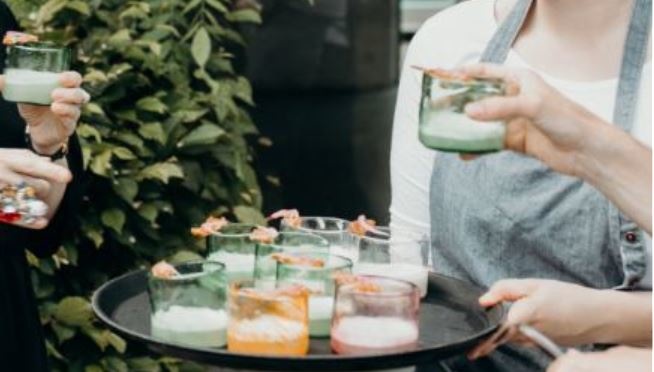 I am happy to share with you that exclusive event and wedding planners in Europe are finding their way to KUUN as well! From Belgium over Capri to Spain. Are you also planning an Easter or communion dinner at home? Get inspired by these appetizers served in our small glasses at the exclusive gastronomical event "Le Repas" by caterer WITLOV and STUDIO BASIL last summer. (Photo credits: Elke Van den Ende)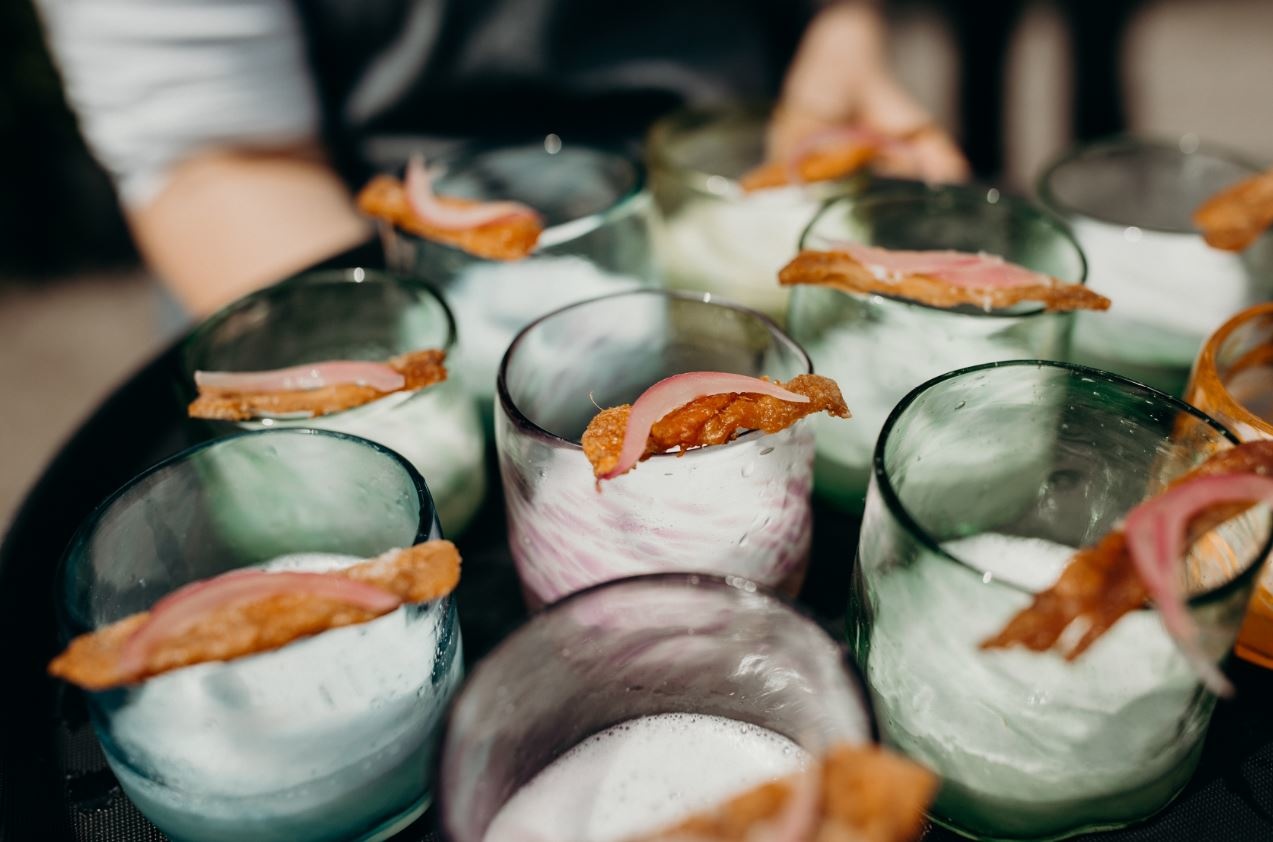 Our glasses are perfect to serve cool water, signature cocktails or delicious appetizers. If you need any advice, don't hesitate to contact me to help you making the best choice. KUUN undoubtedly provides a wonderful eye-catcher on every stylishly set table!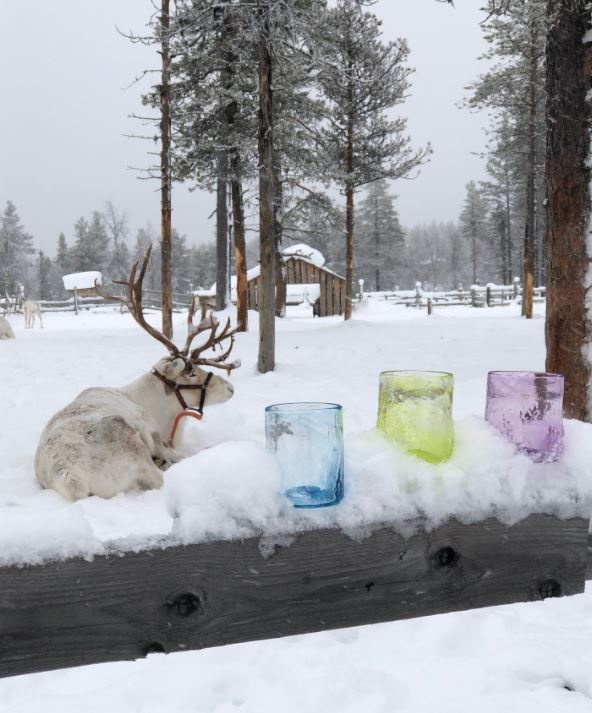 Just like the Amélie Poulain gnome, our glasses travel around the world and shine just as beautifully everywhere. Last week they traveled to Lapland. This picture was not easy task to make at -20 degrees but it was worthy, isn't it?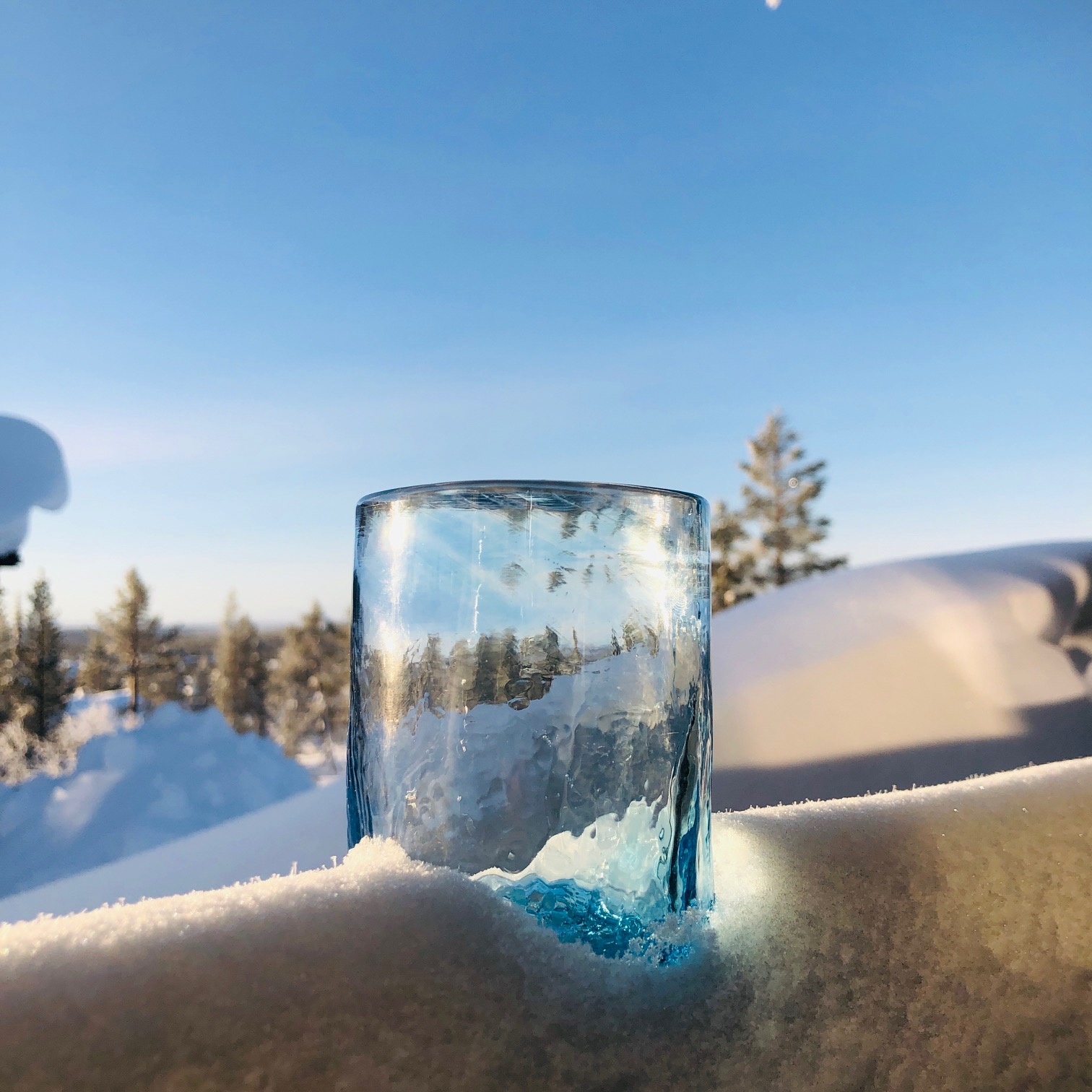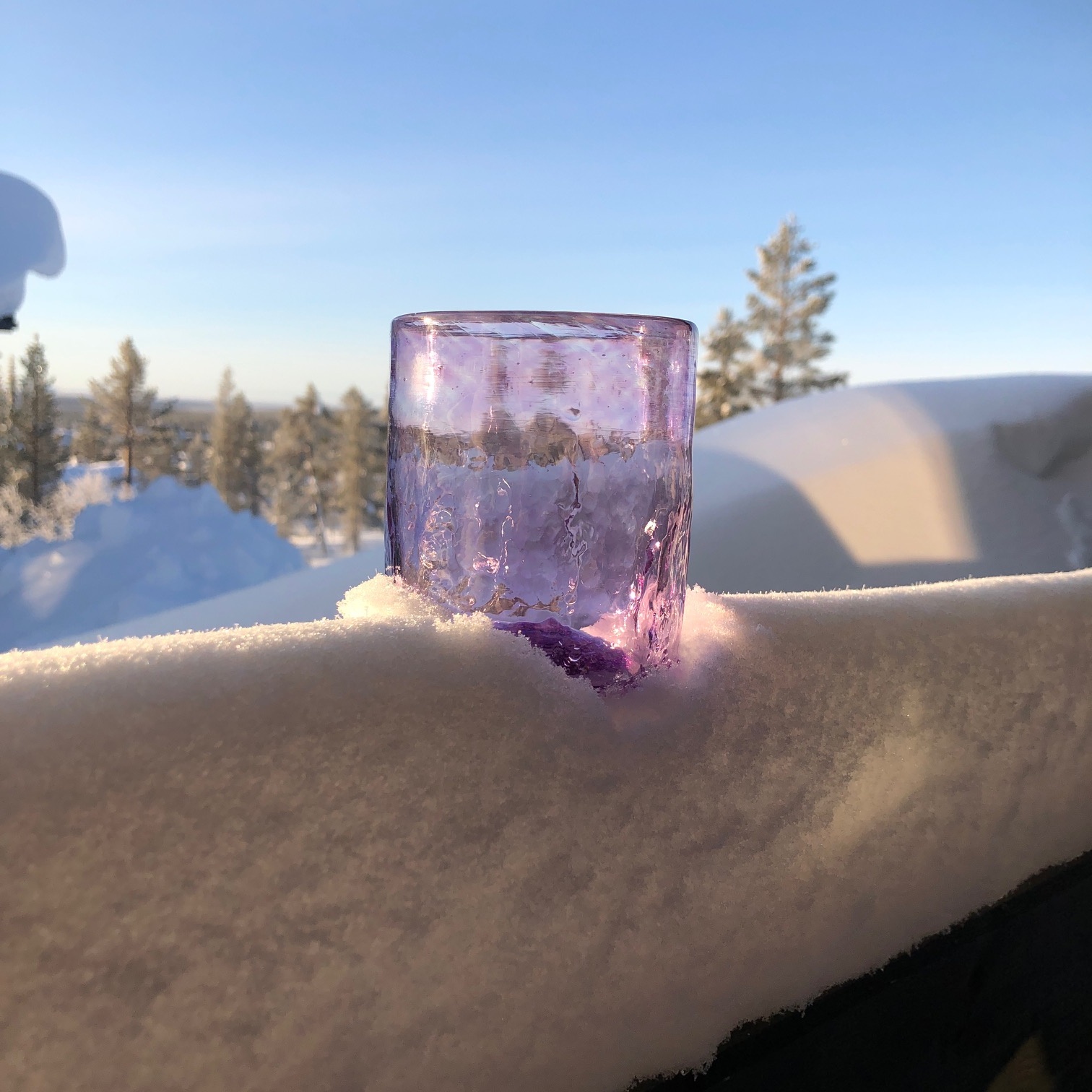 Get ready for the spring dinners and shop our collection here !
x
Marianne
More updates? Subscribe to our mailing list